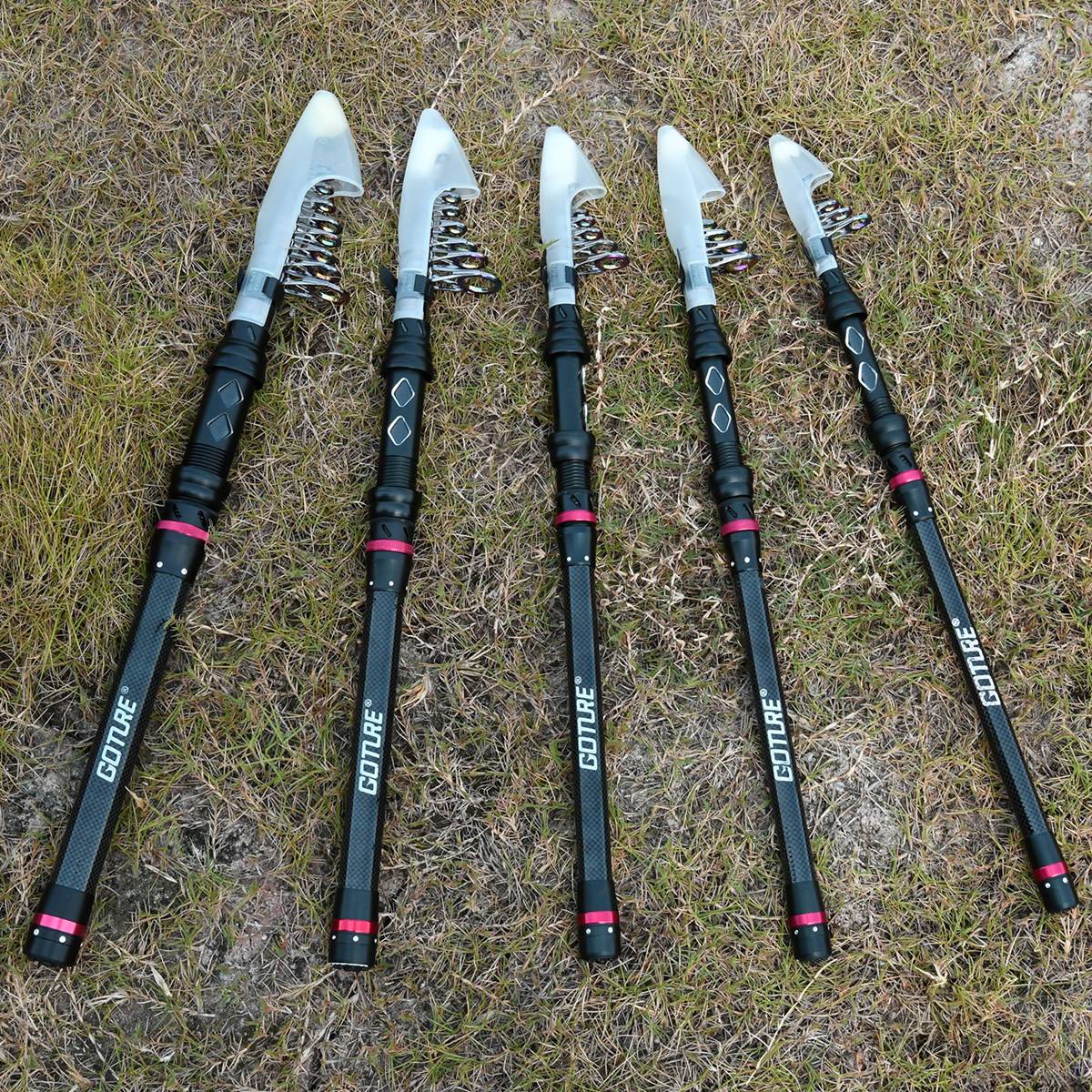 Goture Aquila Sea Fishing Rod
24T Carbon Fiber Construction EXCEPTIONAL STRENGTH & CASTING Built with premium-quality 24T carbon fiber, the rod offers exceptional strength and improved casting distance. This top-tier construction ensures enhanced performance and reliability for avid anglers. Aluminum Alloy Hollow Reel Seat LIGHTWEIGHT & DURABLE DESIGN The rod...
First order 10% Discount Code: "got10"
Free Shipping on orders above $59
14 days no-hassle returns