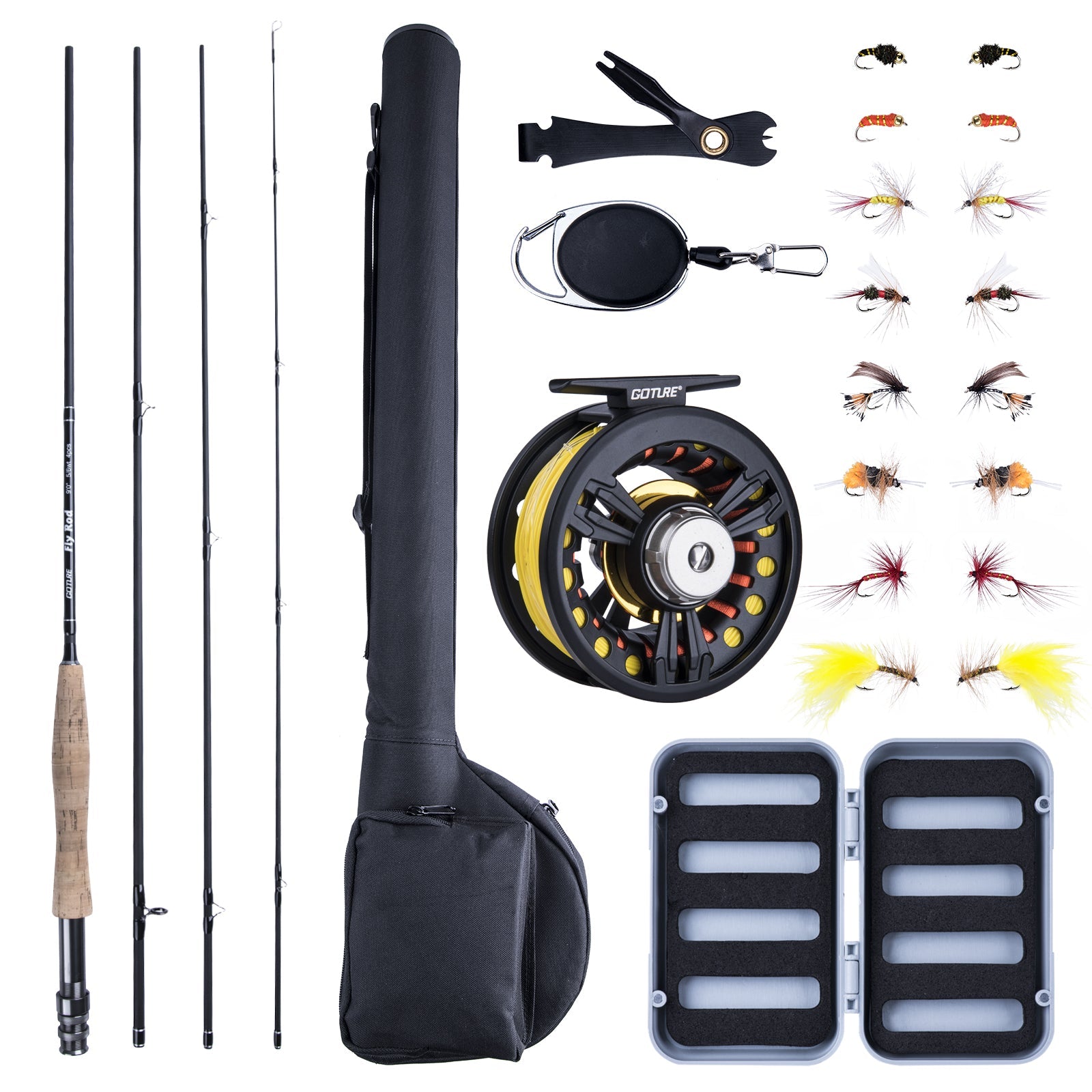 Goture Fly Fishing Rod and Reel Combo Starter Kit
Reliable Stability for Precision Fishing ANTI-SHAKING DESIGN Enjoy a reliable and stable fishing experience with the high-end shaking reduction technology. Lightweight Design, Saltwater Resistant LIGHTER & ANTI-CORROSION Made with sturdy graphite material and a hollow aluminum spool, this reel is lightweight yet durable. Unparalleled Smooth...
First order 10% Discount Code: "got10"
Free Shipping on orders above $59
14 days no-hassle returns