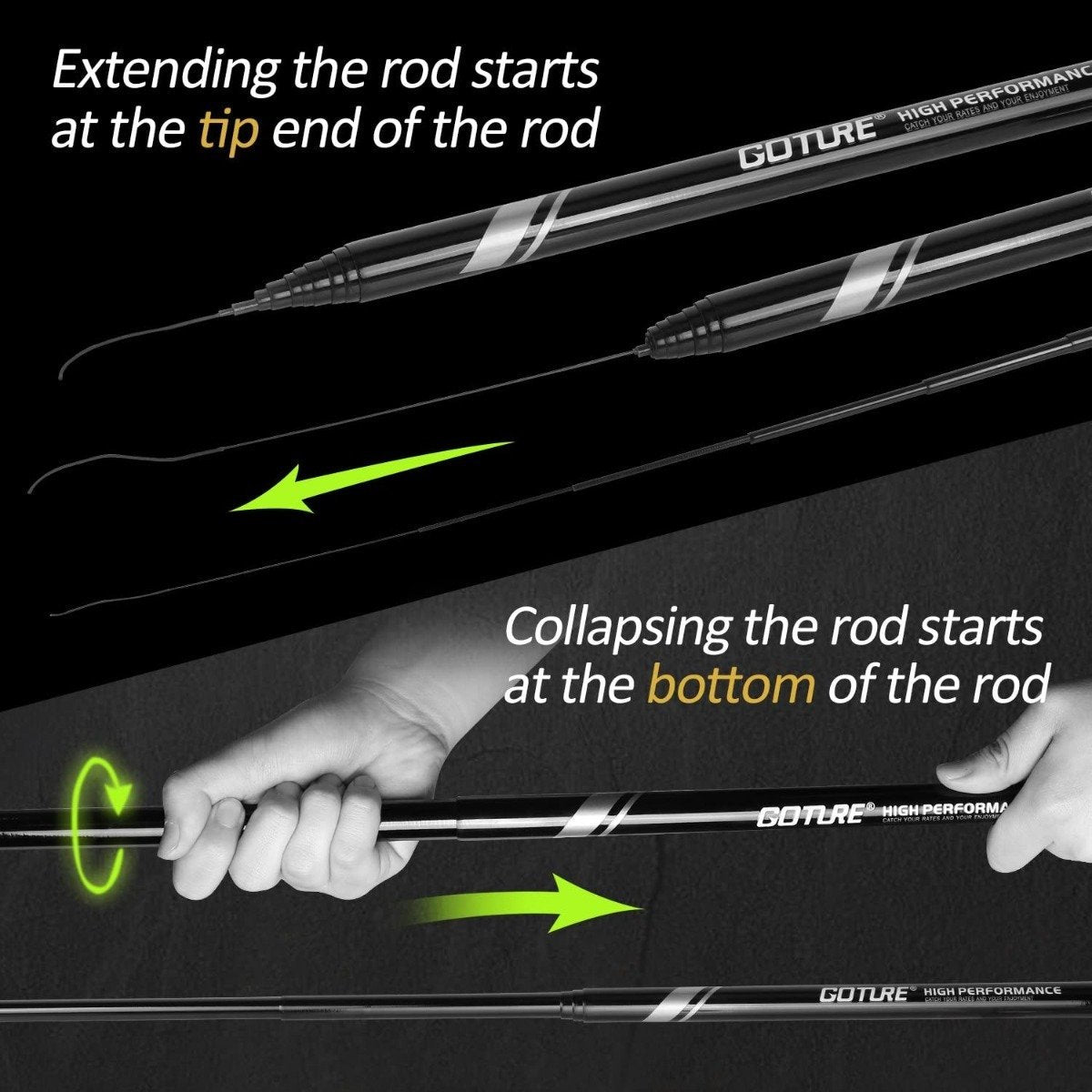 Goture RED-FOX Stream Fishing Rod, Carbon Fiber, Telescopic
High-Quality Carbon Fiber ENHANCED STRENGTH & RIGIDITY The RED-FOX Series rod features a high-quality carbon fiber construction with special internal reinforcement, resulting in improved strength and rigidity. Experience exceptional performance during every fishing trip. Colorful Nylon Braided Grip COMFORTABLE & STYLISH HANDLE The rod boasts...
First order 10% Discount Code: "got10"
Free Shipping on orders above $59
14 days no-hassle returns